Waddap yo! did you really think that i would leave you all with out a smile in my face hehehe (sarcastic)
This picture taken last week at the seminar (banquet dinner)manistee michigan, Little River Casino Resort.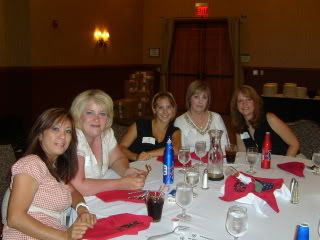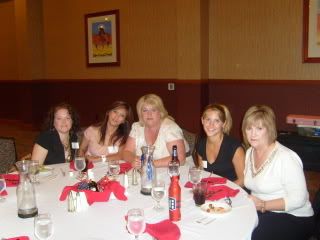 My first night at the resort me taking a nap before heading to casino and night club to see a band playing 80's music. Anyways i bunked with the goffy's coworker took this picture of me laying down in the couch, thought it was so funny of me had my eye covered with my monkey (eye lid cover) and an ipod on my chest jammin to my own music while napping. You know what so nice about the seminar aside from being so bored of sitting all day,everything was paid by our employee hotel and food except spending money to casino.
The next day at the seminar, boring ass class..i look so tired on this picture.
Baby shower at May saturday.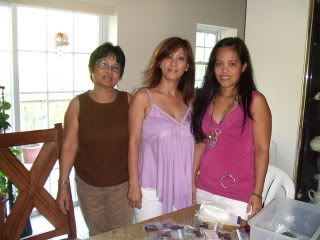 HAVE A GOOD DAY EVERYONE HUGS KISSES, SEE YAH